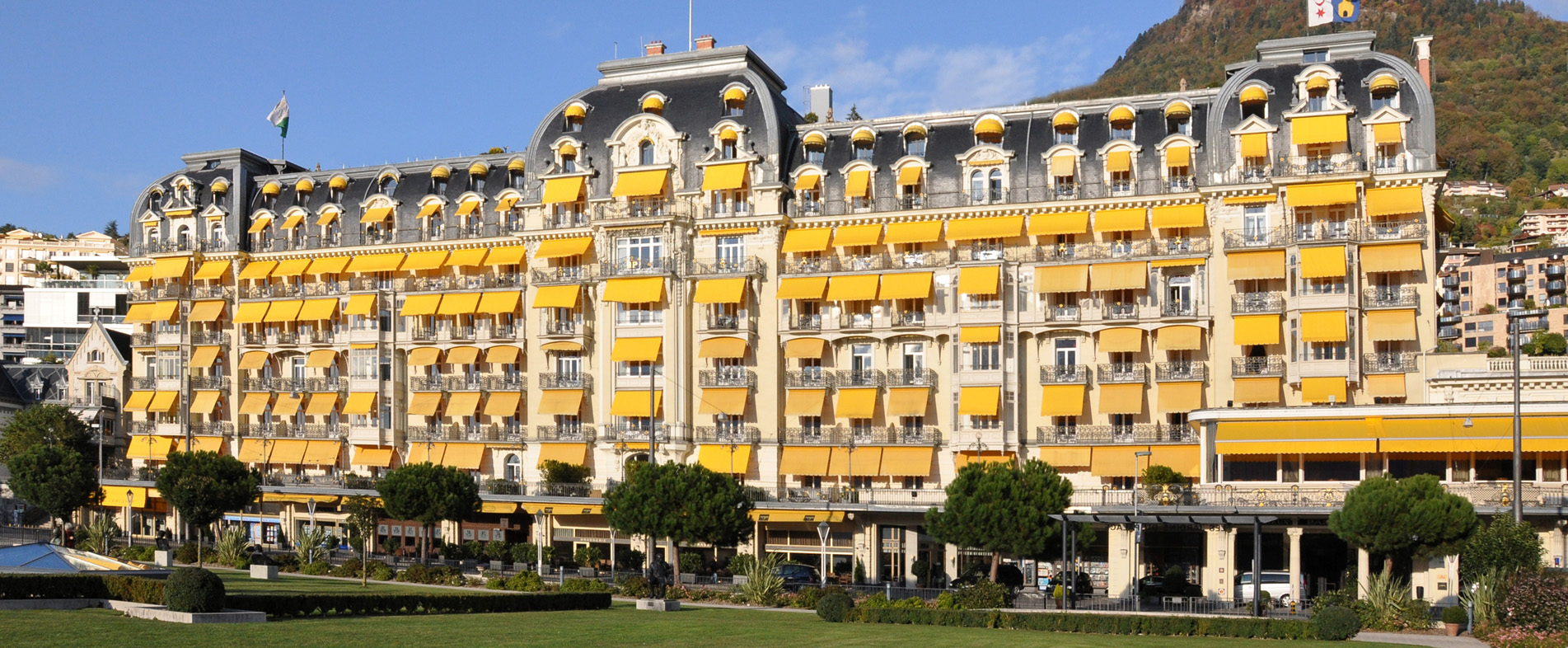 Jury
AWARDING OUTSTANDING IDEAS IN ADVERTISING, DIGITAL, EVENT
The jury is the heart of the Golden Award of Montreux. The jury consists of high-profile professionals from 24 countries. With their experience, the independent jurors guarantee the high quality of the competition.
The different competences and specialisations of the members ensure a balanced evaluation of the competition entries.
The Golden Award of Montreux Jury is looking forward to your submissions.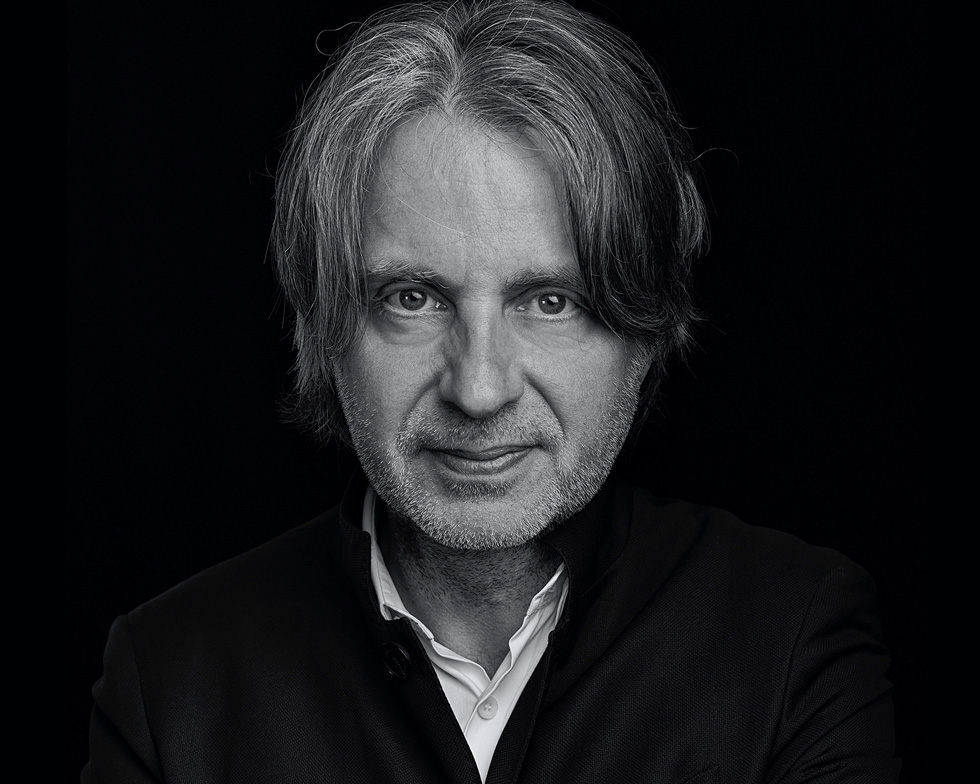 Frank Bodin
President ADC Switzerland 
Founder bodin.consulting
Symonne Torpy
Head of Cross-channel Conception
BETC Etoile Rouge, Paris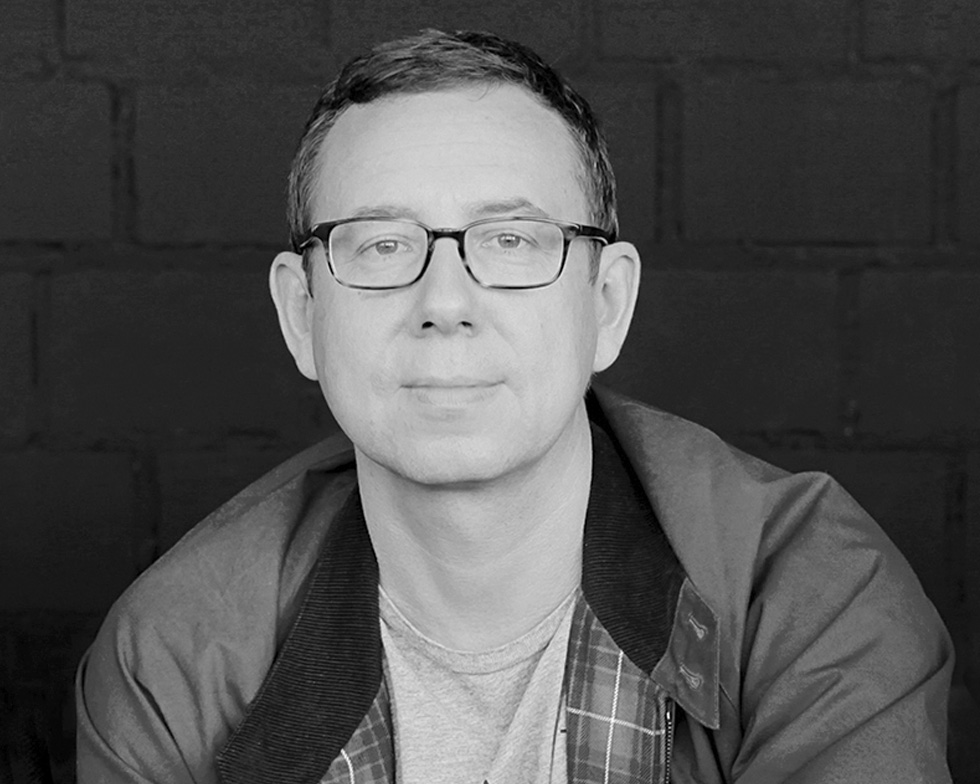 Joern Welle
Executive Creative Director
la red Germany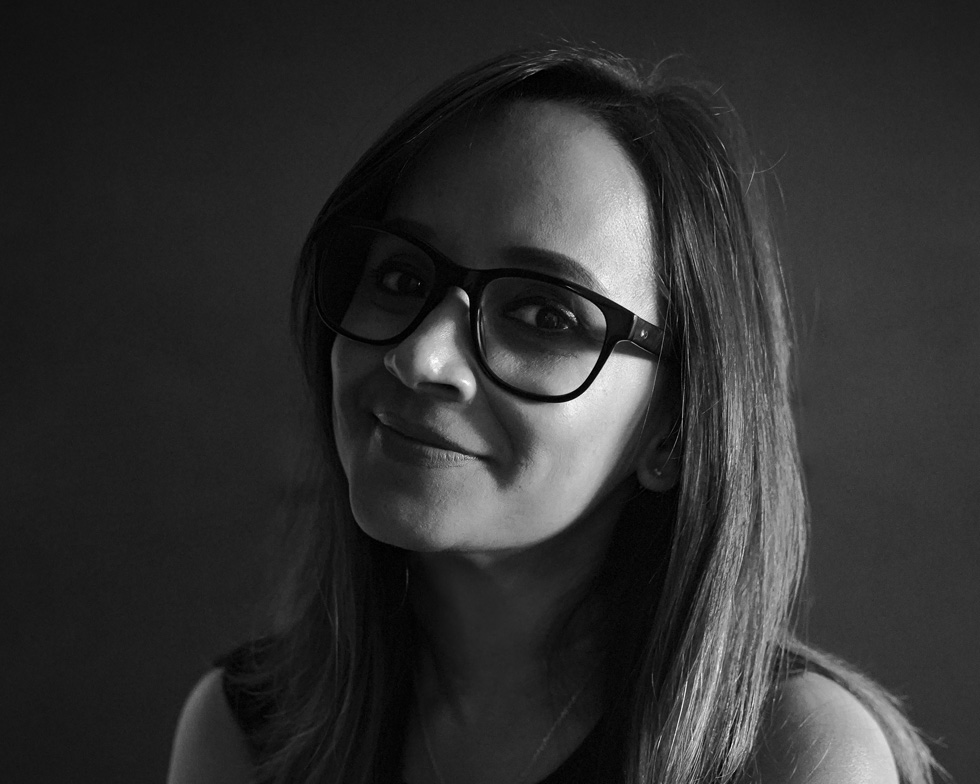 Pallavi Adhikari
Associate Creative Director
Livingroom, Dubai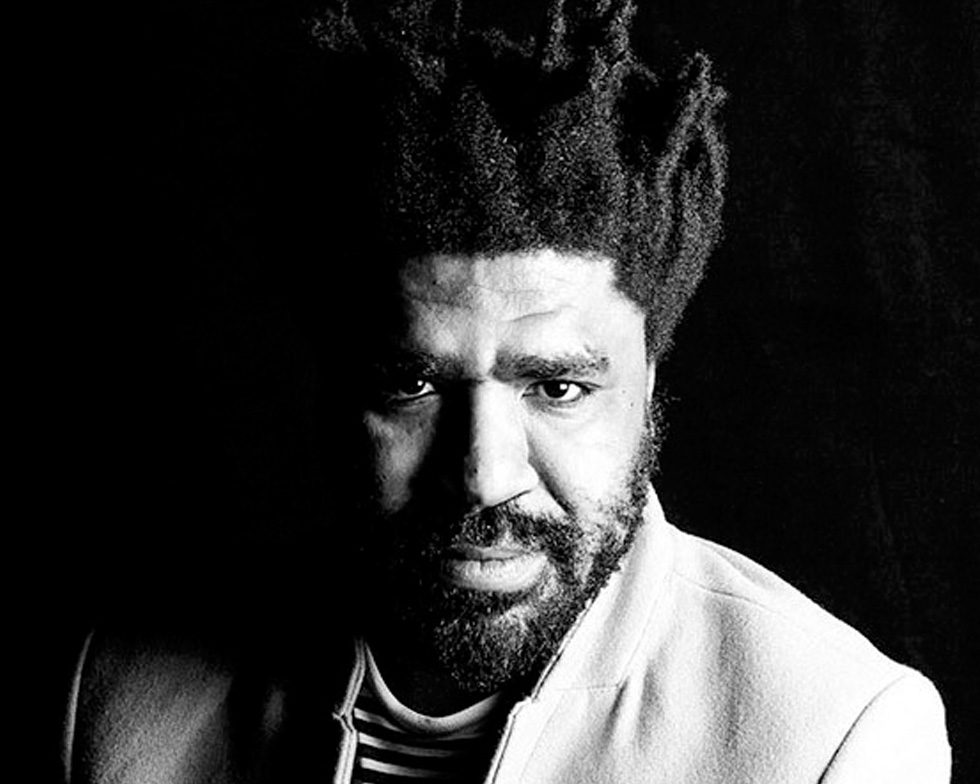 Joseph Dubruque
Associate Creative Director
McCANN Paris
Rafał Ryś
Creative Director
Havas Warsaw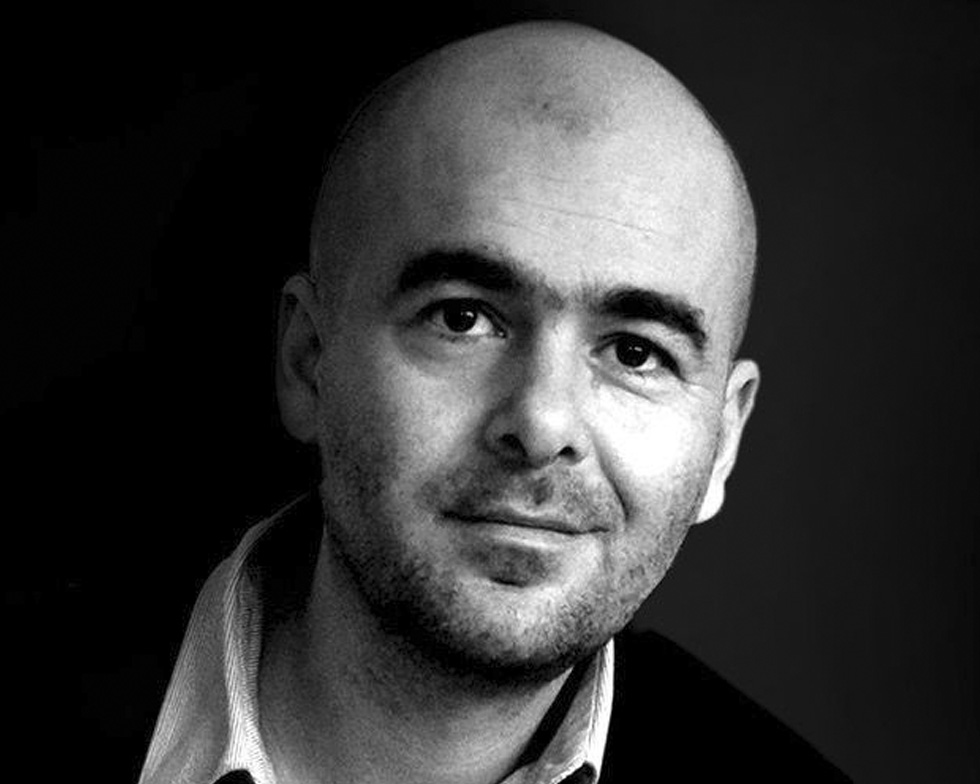 Nicolas Courant
Chief Creative Officer
Ogilvy & Mather Singapore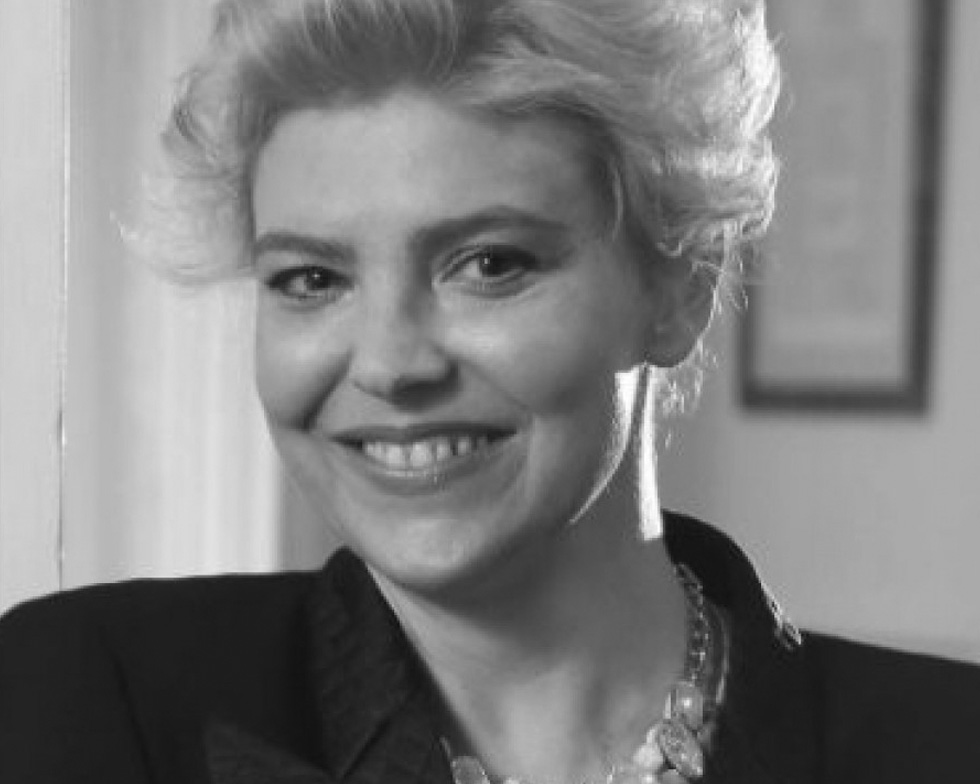 Jeannette Liendo
Senior Vice President
Marketing and Communications
Mastercard Europe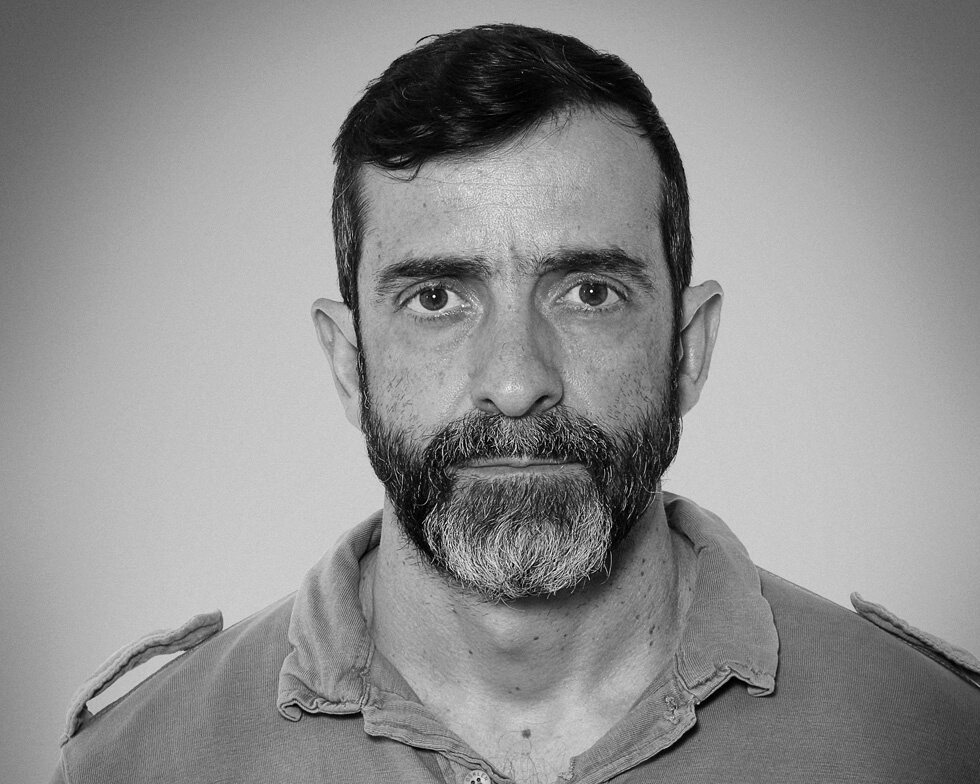 Eduardo Basque
Associate Creative Director
Ogilvy Health NY
USA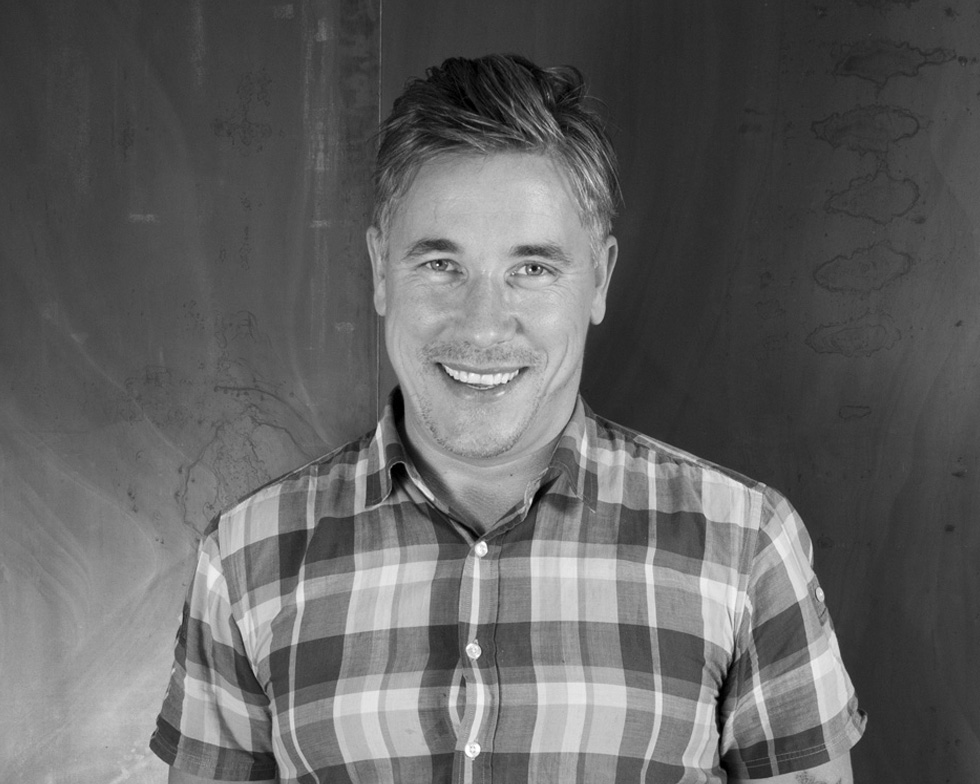 Adam Kerj
Chief Creative Officer
Accenture Interactive Nordics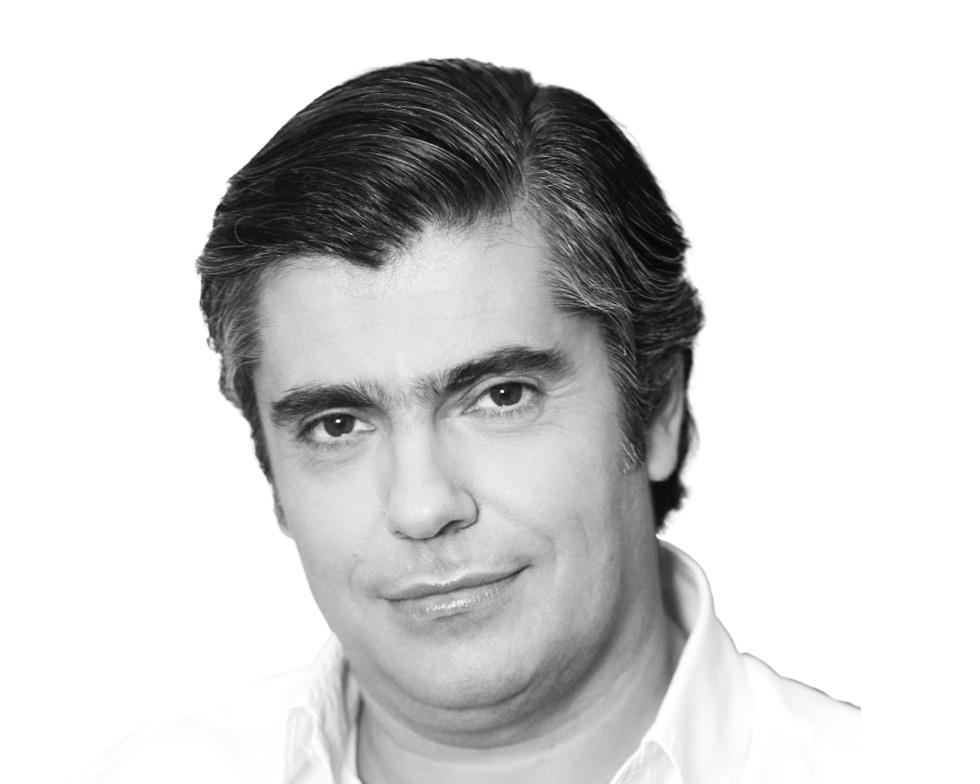 Luis Silva Dias
Former Partner & CEO FCB International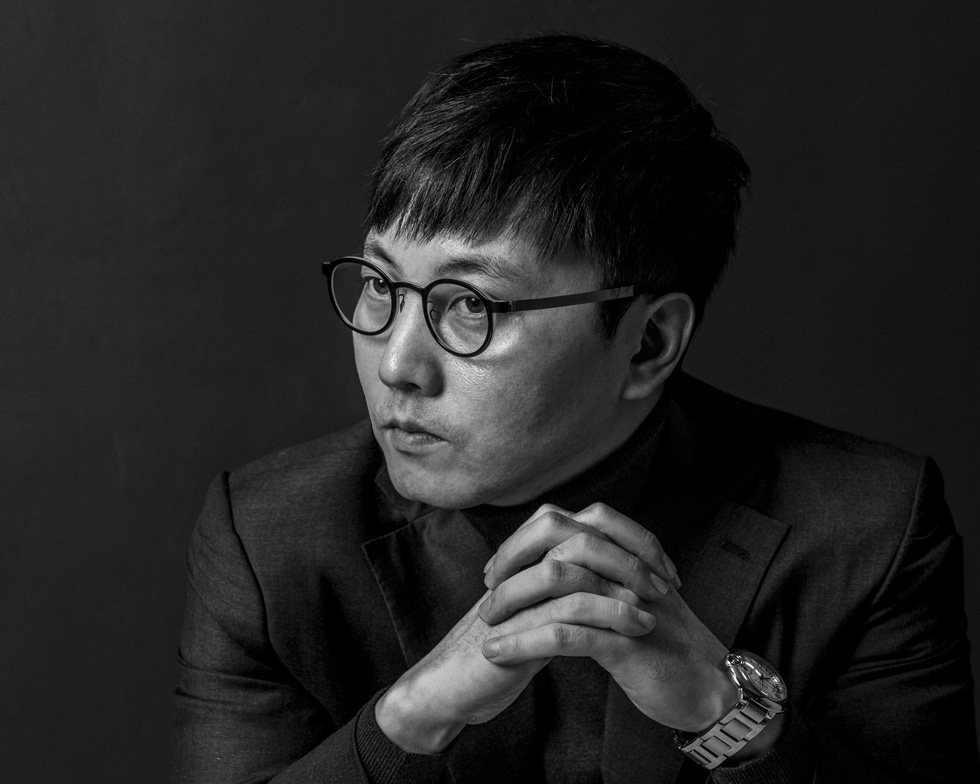 Dong Jin Son
Founder & Creative Director 
Krema Worldwide
South Korea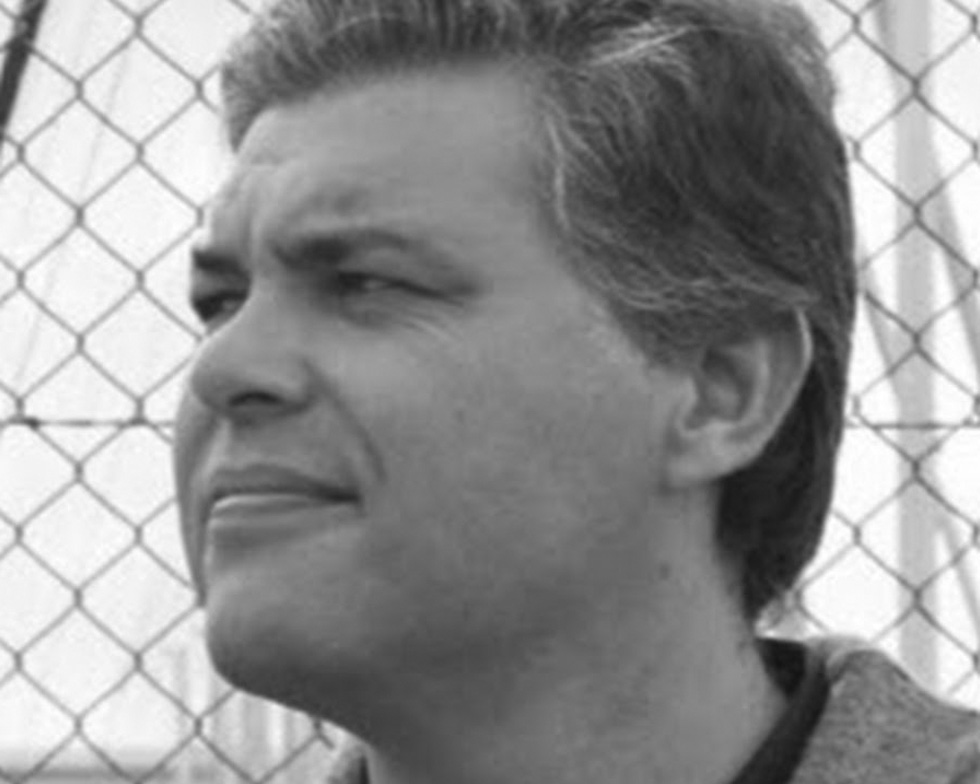 Marcelo Lourenço
Co-Founder/ECD
Coming Soon Creativity
Portugal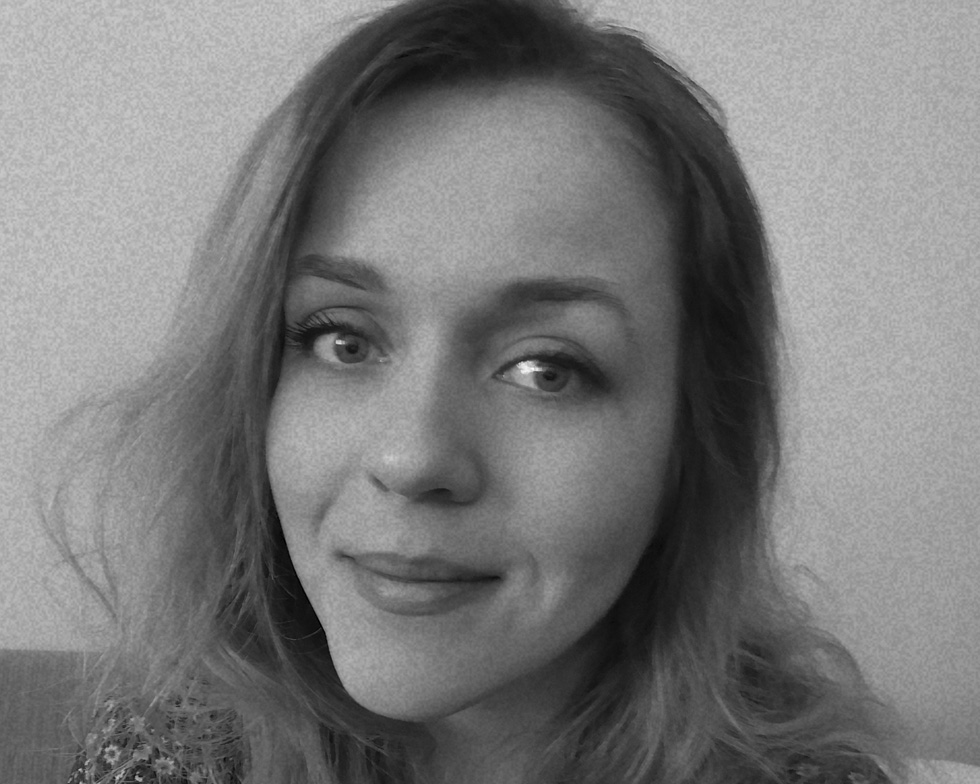 Mayara Schmidt
Senior Art Director
Johannes Leonardo
New York City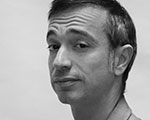 Sergio Spaccavento
Executive Creative Director
Conversion, Italy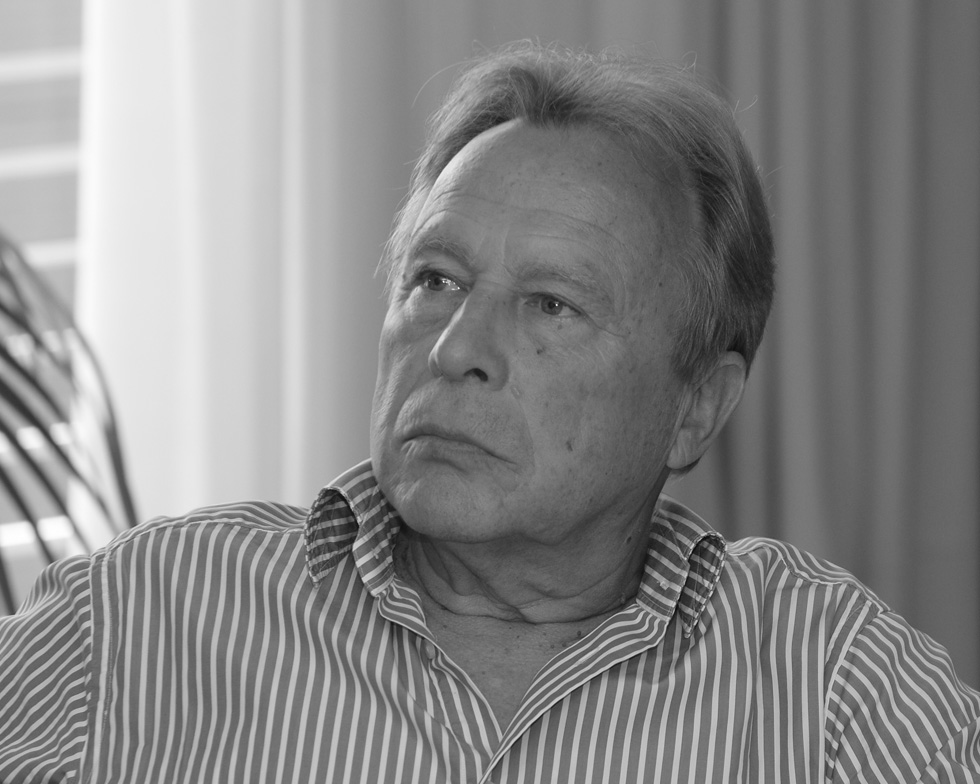 Jorg Borgwardt
Managing Partner 
Norman Vale Ltd., New York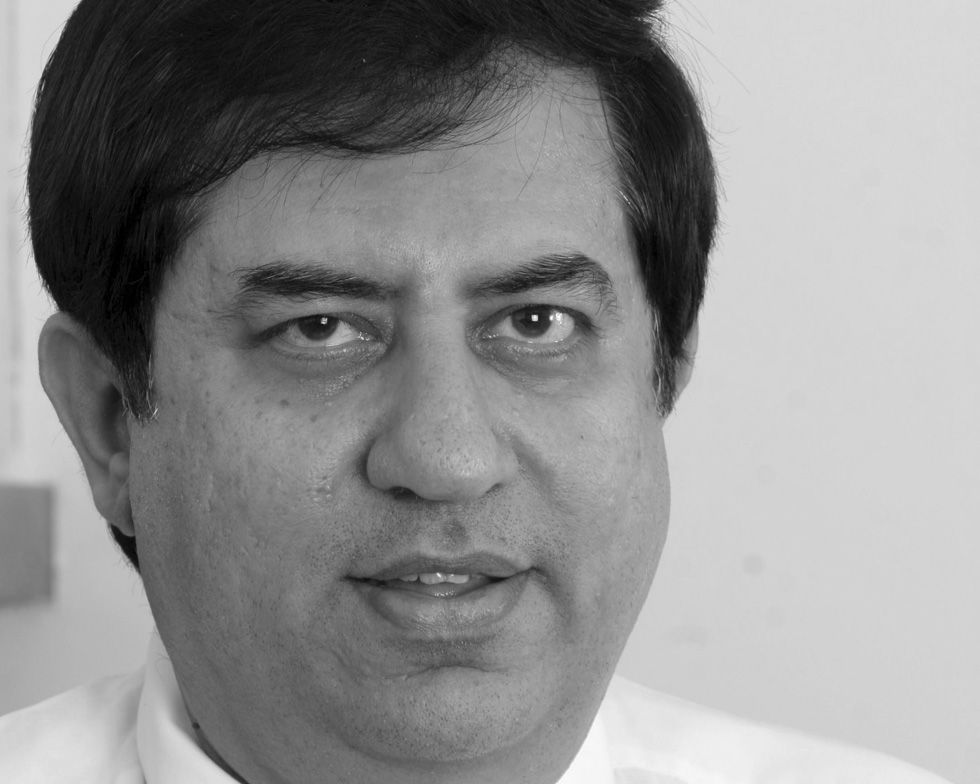 Ajay Chandwani
President, Creative Director
Percept H, India
Barbara Aparo
Art Director & 
Head of Mobile Development
fashion.tv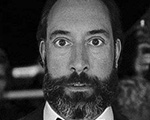 Olivier Teepe
Founder and Creative Director Cloudfactory
The Netherlands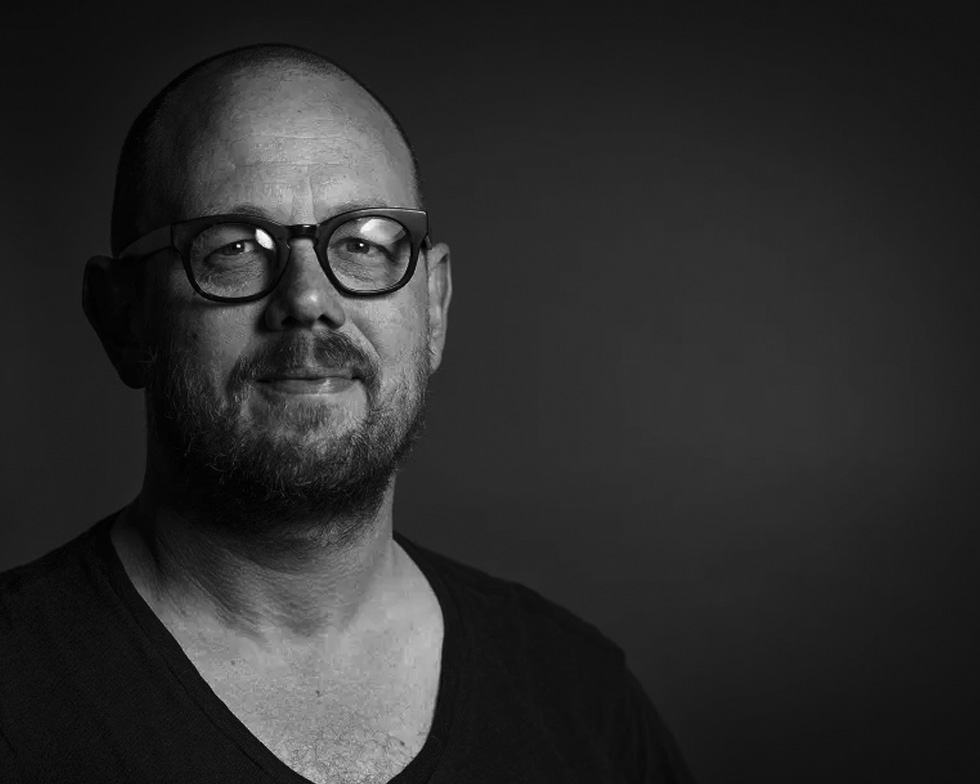 Aron Hjartarson
Executive Creative Director
Framestore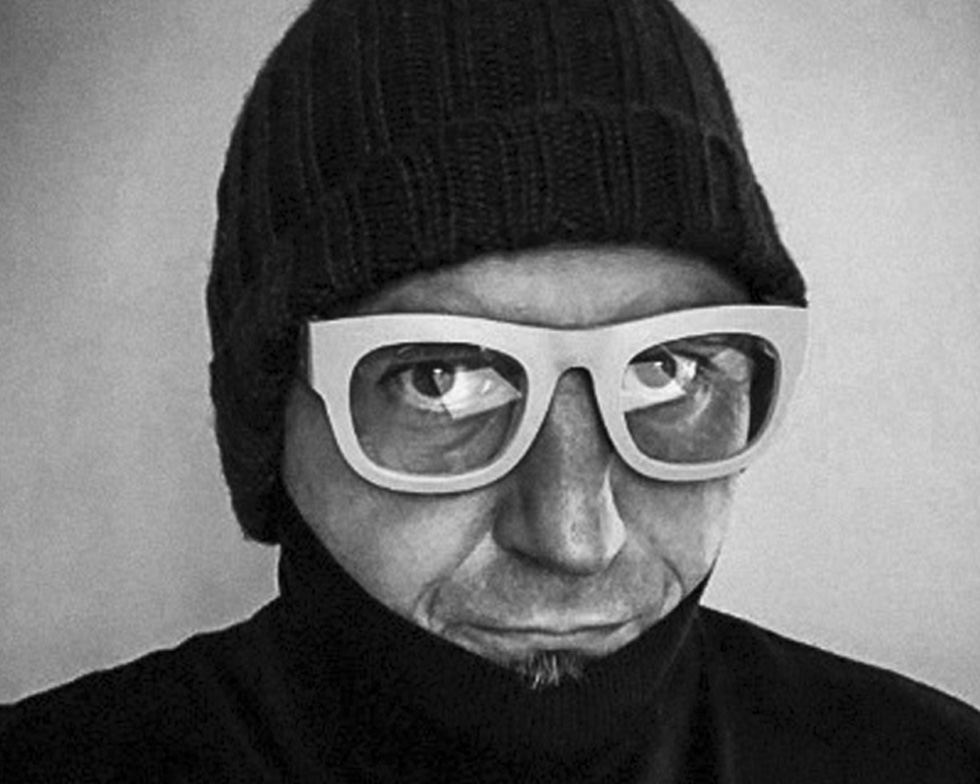 Istvan Bracsok
CCO/Founding Partner
White Rabbit Budapest
Founding Partner
by The Network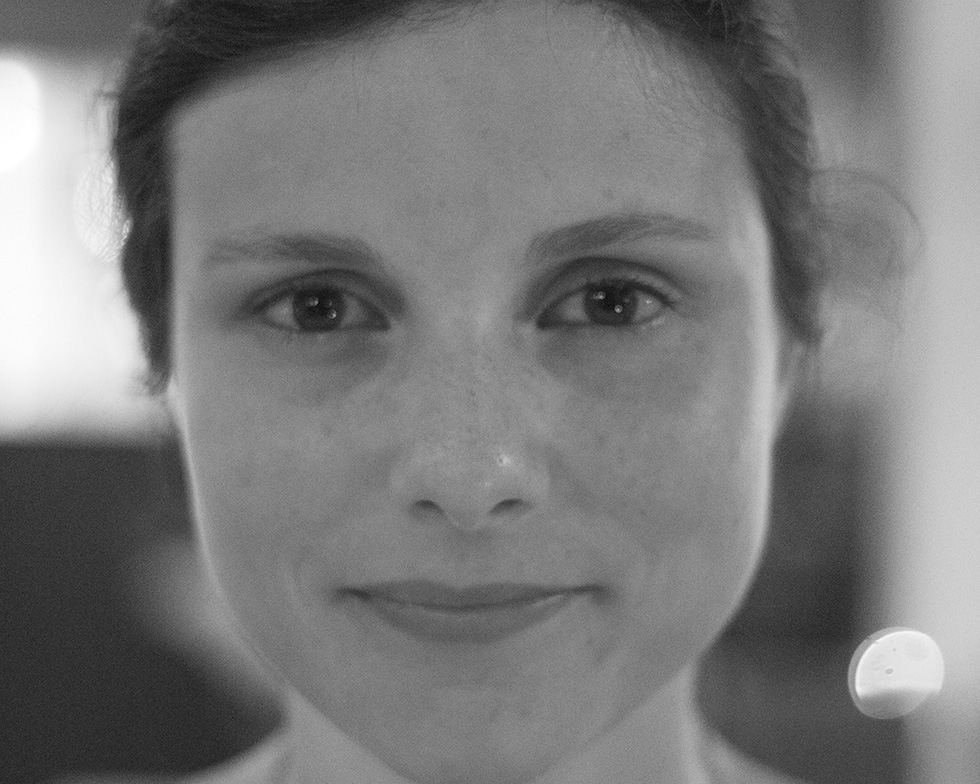 Andreia Ribeiro
Creative Director
Uzina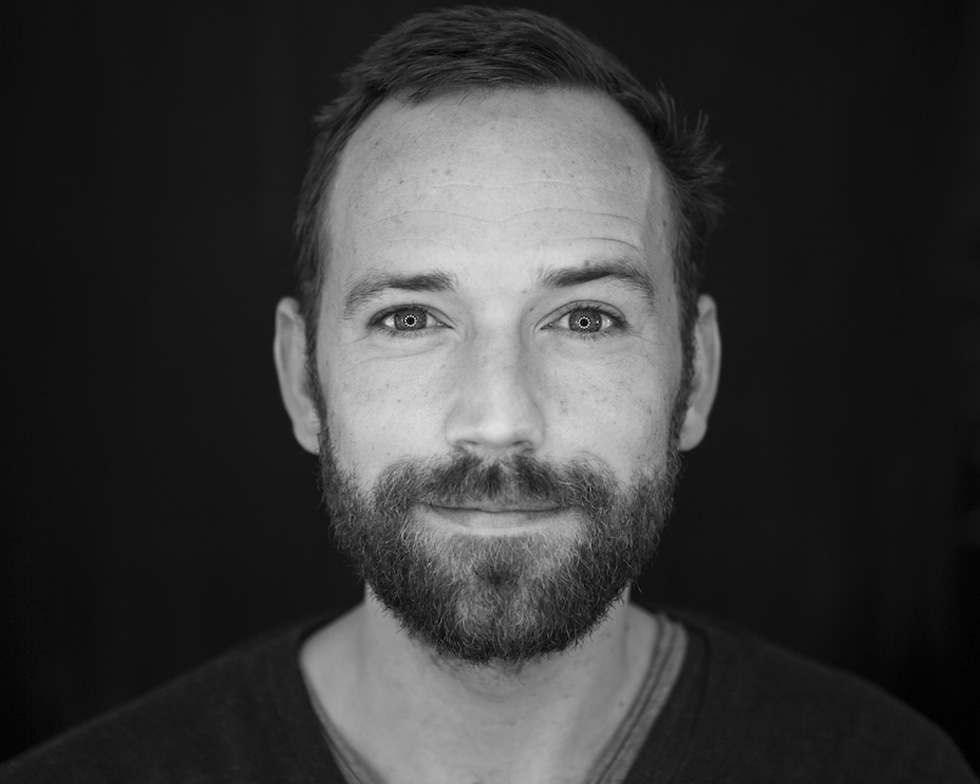 Philippe Pinel
Creative Director
Romance Agency Paris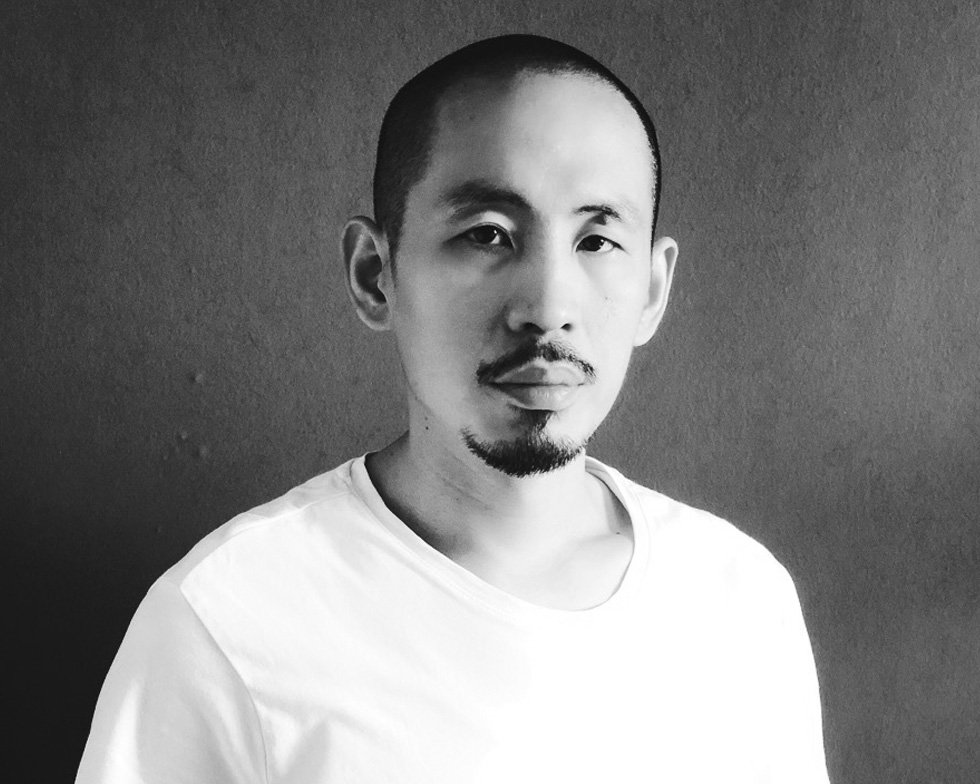 Jacky Cai
CCO
Blue Focus Digital
China
Frederico Roberto
Executive Creative Director
Interweave
United Kingdom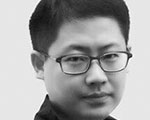 Edward Yan
Senior Awards Manager
BlueFocus Digital
China
Lothaire Burg
Art Director
ARTE TV, France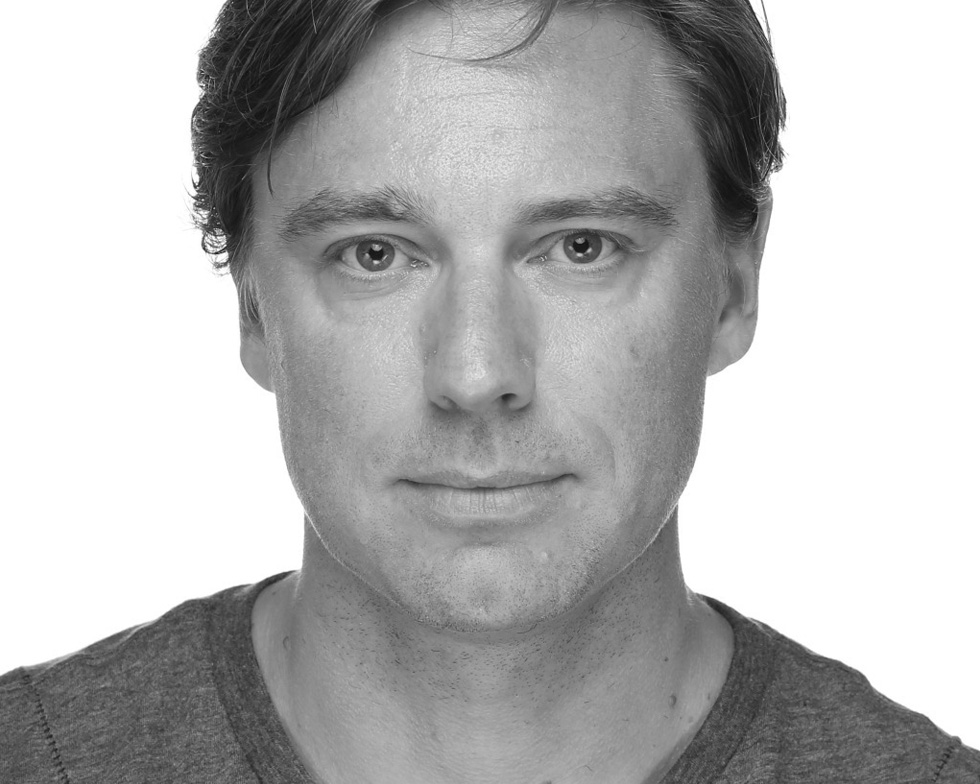 Christian Orth
Global Marketing Director
Vitamins Procter & Gamble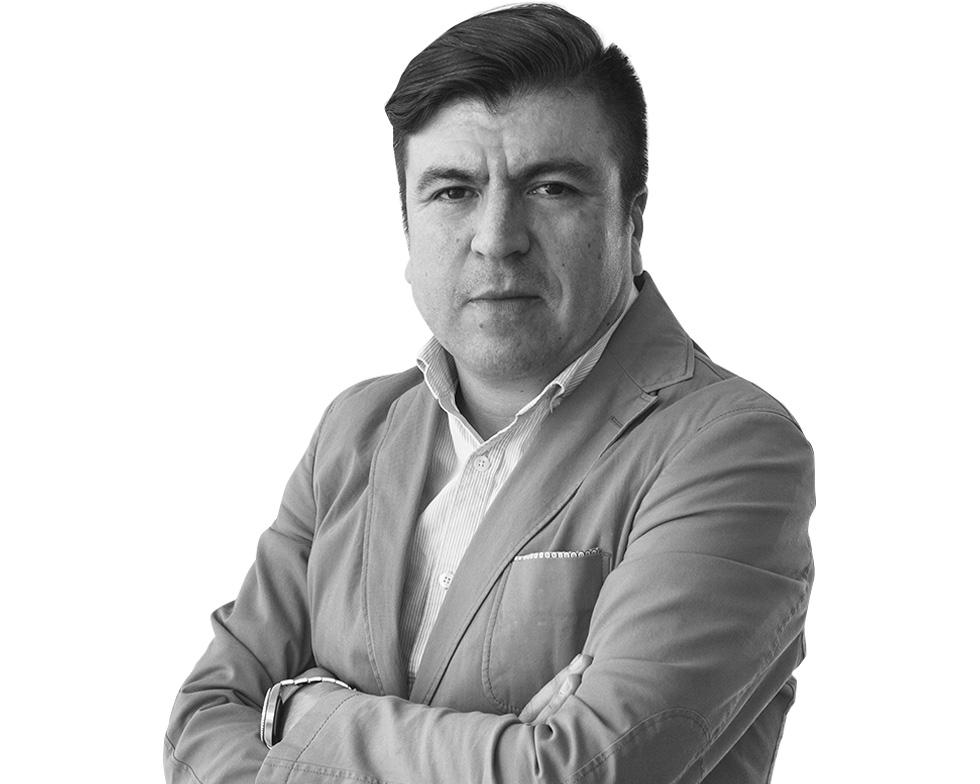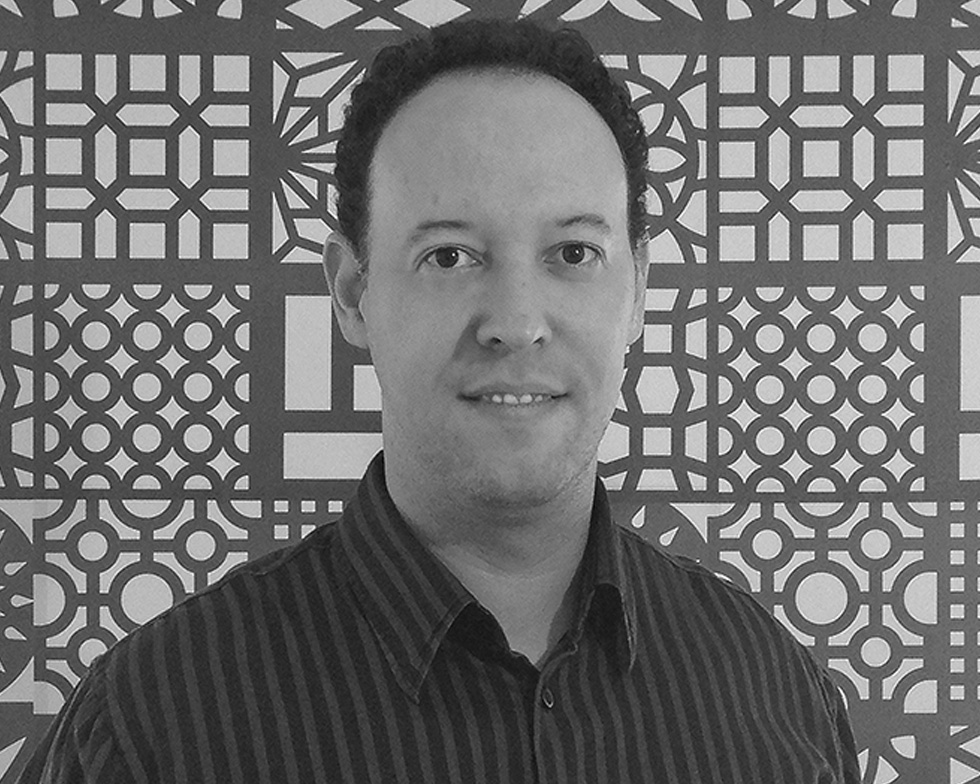 Daniel de Hora
Founder and CCO of DH,LO 
Creative Boutique
Brasil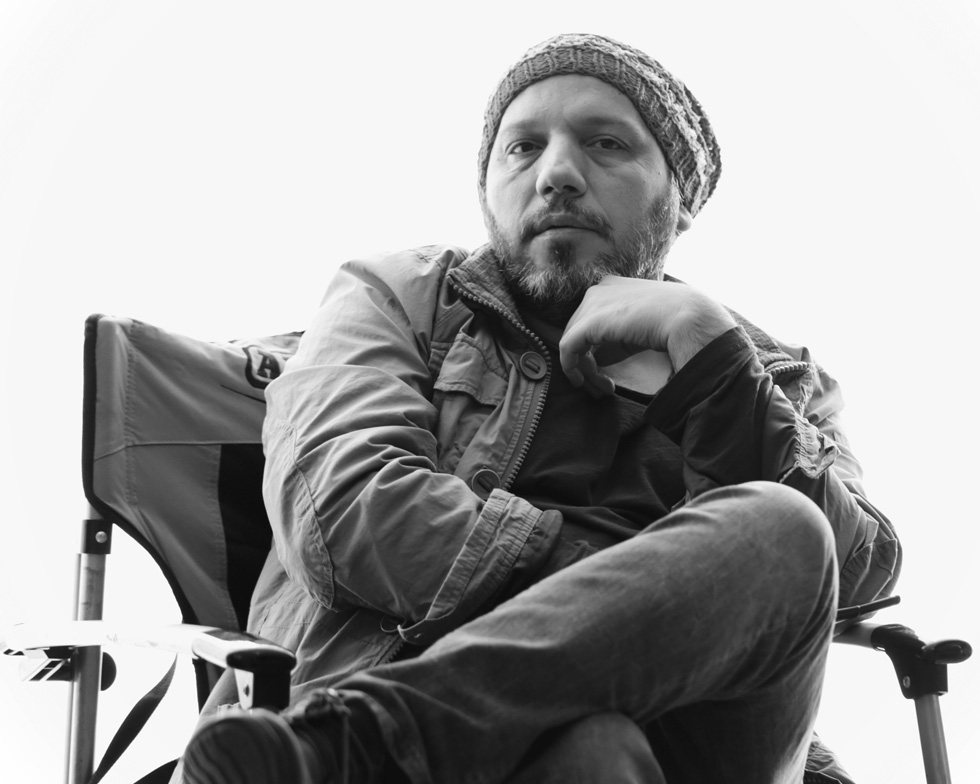 Pejman Fakharian
Filmmaker/Creative Director
Jhona Gibson
Creative Director
TBWA \ PERU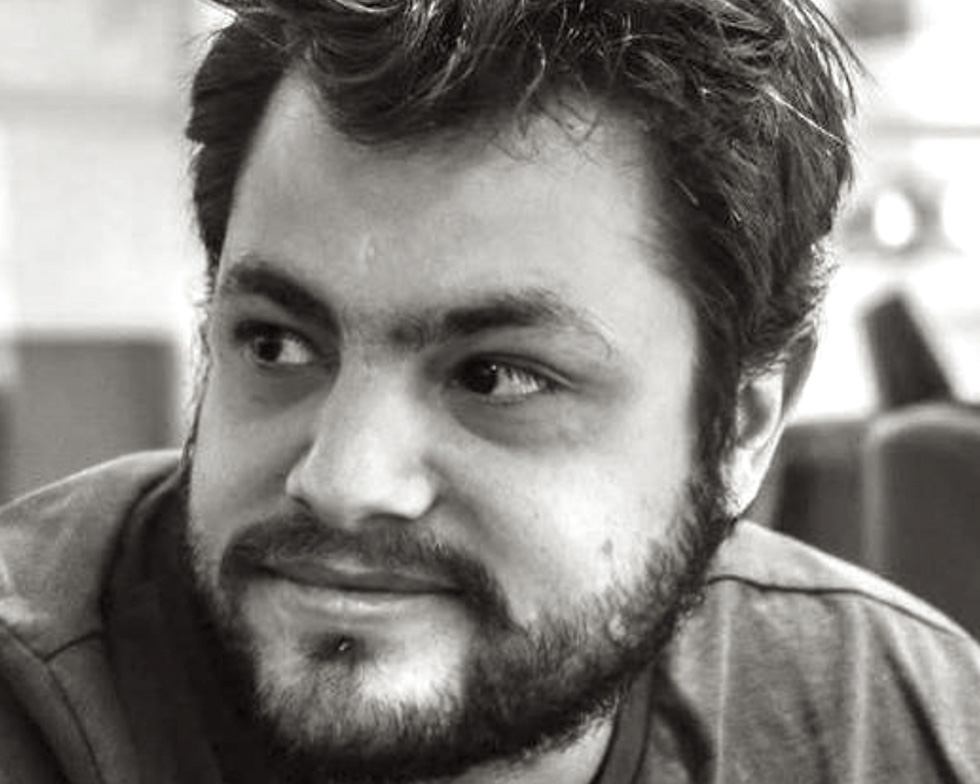 Filipe Medici
Associate Creative Director
VaynerMedia NY