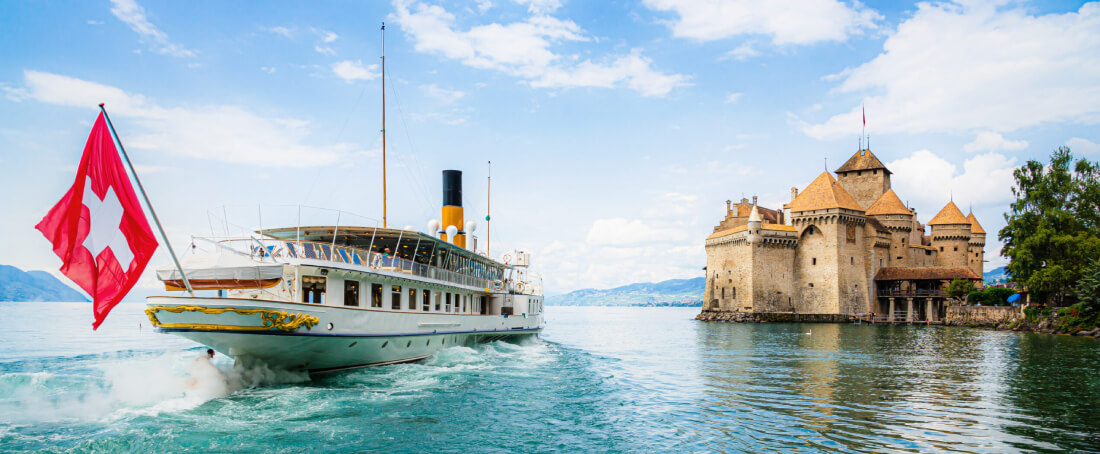 About
Spring is the perfect start in the Award Season
Since 1989 The Golden Award of Montreux has been seen as the first international competition to honor outstanding work across the areas of advertising, media, digital and events. In an industry in which awards are a currency, The Golden Award of Montreux is viewed as a rich prize, recognizing the great work made during the preceding 12 months.
All winners are included in national and international ranking lists and promoted through international press releases and publicity campaigns.
The Golden Award of Montreux is open to all advertising, media, interactive agencies, clients, studios and production companies worldwide. National and international campaigns may compete.
The municipality of Montreux has always been valued as a perfect environment for creativity. The Deep Purple classic 'Smoke on the Water', the first line of which is "we all came out to Montreux", was written and recorded there, and many artists enjoy the inspiration the region has to offer. The Golden Award of Montreux reflects the fact that advertising communication is part of the global world of creativity.
The Ad of the Year
The 2023 Ad of the Year at The Golden Award of Montreux has been presented to 'The Secret of Wakany' created by BETC Paris for Canal+.
Serviceplan Group was awarded Agency of the Year for 2023, Havas was announced as Network of the Year.
In total 42 Gold Medals were 2023 awarded across six categories; Media, Digital, Film, Design, Event and Talent.
The Competitions: • Media • Digital • Film • Direct • Integrated • Outdoor • Print • Event • Spatial • Corporate Film • Talent
Talent category – distinguished global competition
The Montreux Talent Award category is a distinguished global competition entered by hundreds of students and young professionals working on innovative projects in the fields of advertising, e-content and design. It was launched in partnership with Swiss Media and highlights new and emerging international talents. Among the 2023 winners were young creatives who attend ad schools and film academies from countries including Germany, the US, Republic of Korea, Austria, Spain and Brazil. Each winner uses the Talent Award as a platform to display their work to leading international experts.
The 2023 jury consisted of high-profile professionals from 24 countries. Among the jury members are CEOs of advertising agencies, creative directors, global marketing and communication managers of international clients, media designers, professors.
Only the best work shines through
The Golden Award of Montreux only awards Gold prizes – there is no Silver or Bronze – because only the best work shines through.
All Finalists are rewarded with a Golden Award Certificate which credits each creative for the personal contribution.


Eligibility
Entries must have appeared between
January 1, 2023 and March 15, 2024